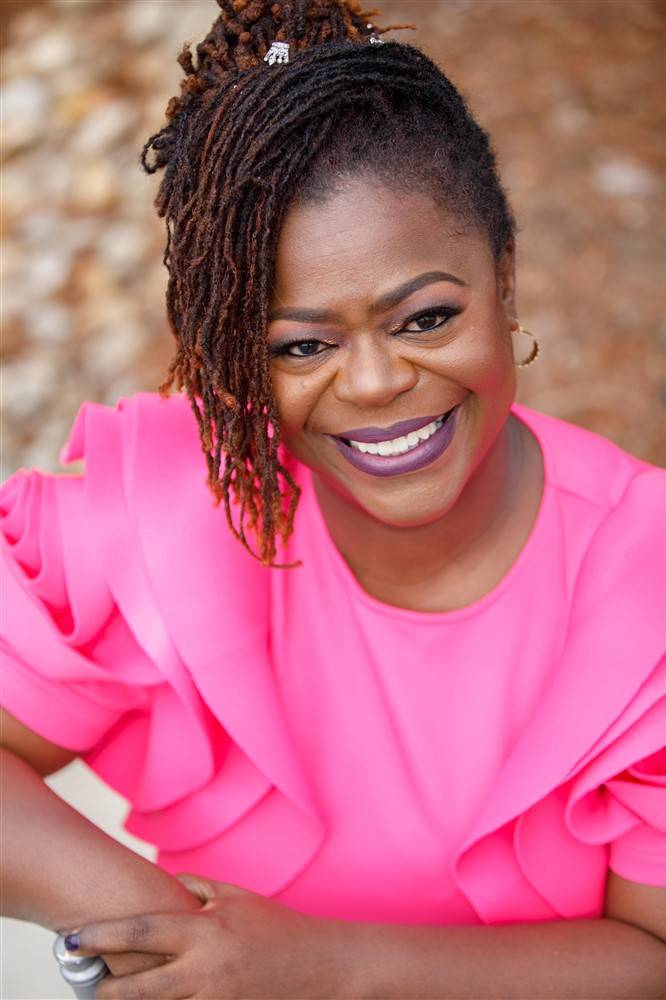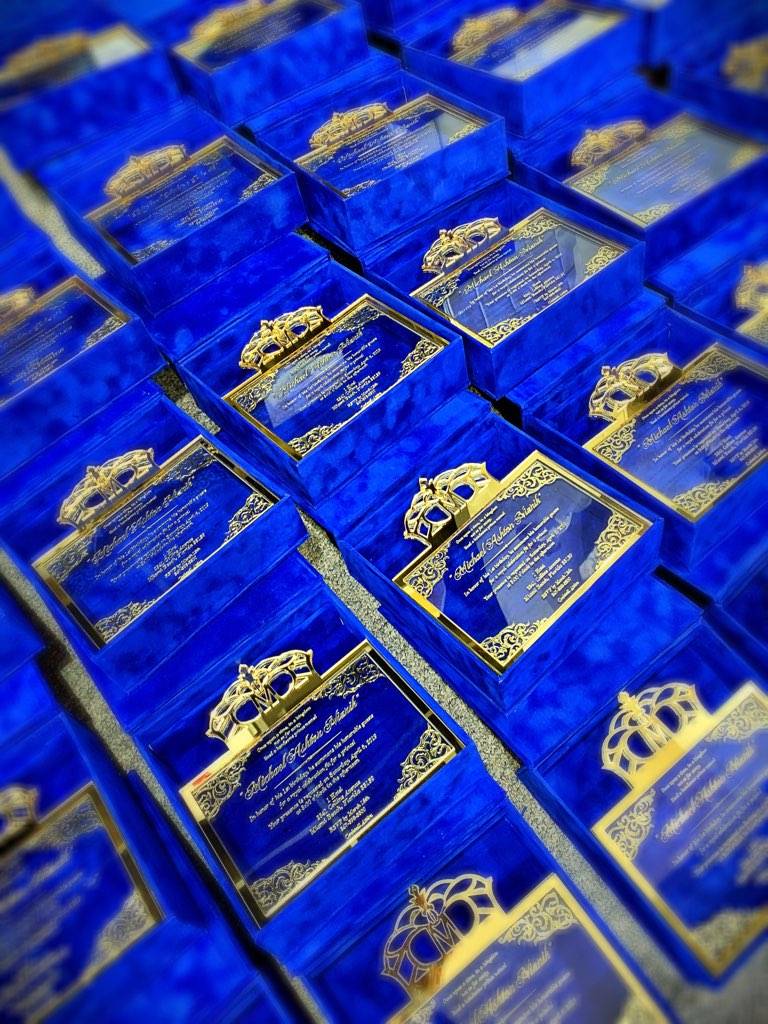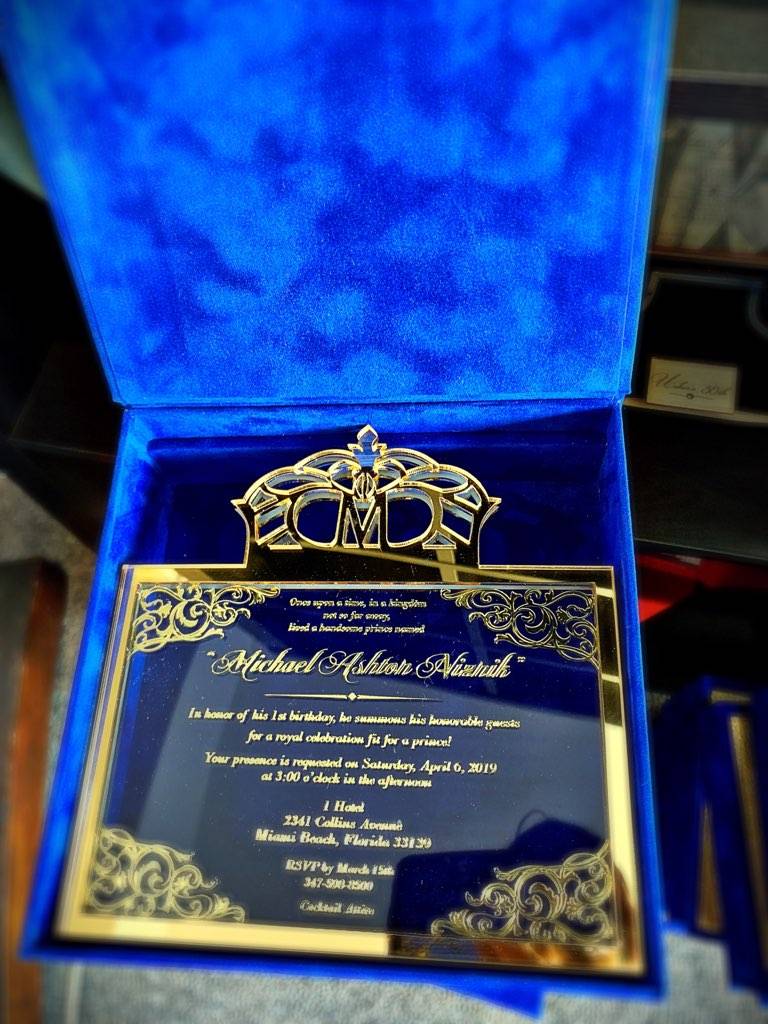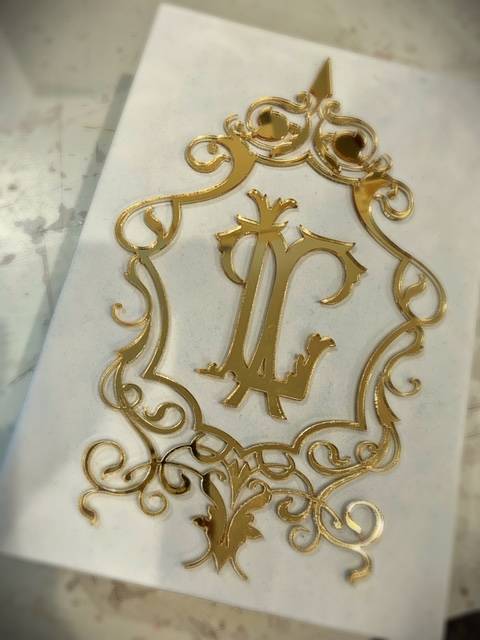 Introduction:
I am Paul-Ann Gray, I am the owner and lead designer at Party Divas. We have been in the event industry of some kind since 2001. Party Divas was a rebrand done in 2013. We are located in Fayetteville GA a suburb of Atlanta.Employees:Party Divas is primarily a family owned and run business with 2 part-time employees.
My Why:
I love all things pretty and having an opportunity to be a student of The Art of Stationery, I was intrigued by the process. I decided to do laser cutting to aid in making custom party props for my clients. Props that were not available for our theme or they required too much time to order. Using my laser to create stationery was a bonus. Once the laser arrived and we began using it the UV Printer seemed liked an amazing add on to the laser offerings.I also wanted to give my husband and son an opportunity to work with me and not feel it was all too fluffy.
What's next on my radar:
Maybe a larger laserOffering retail/wholesale acrylic sheets for sale 
Upcoming Trends:
I have seen a definite increase in the different ways acrylic is being used in the event industry. With the wide variety of colors and finishes acrylic and be cut into any shape and printed in any design, the sky is truly the limit.
Paul-Ann lives in Fayetteville, Georgia with her husband and children.  If you would like to contact Paul-Ann, please feel free by emailing her